Skip to Content
Colostomy Reversal in Houston, TX
We Offer Safe & Effective Colostomy Reversals
At the office of Dr. Eric Haas, we offer safe and effective colostomy reversals to patients throughout Houston, TX and the surrounding areas. Our experienced team of colon specialists performs colostomy reversal surgeries using innovative laparoscopic and robotic surgical techniques that provide numerous benefits over traditional open surgery methods. Our team consists of double-board-certified surgeons trained in using these newer technologies, putting our surgical center at the forefront of colon and rectal surgery. We are known for our practice in this field worldwide and have been relied on by other medical centers for training and educating other surgeons, residents, and fellows.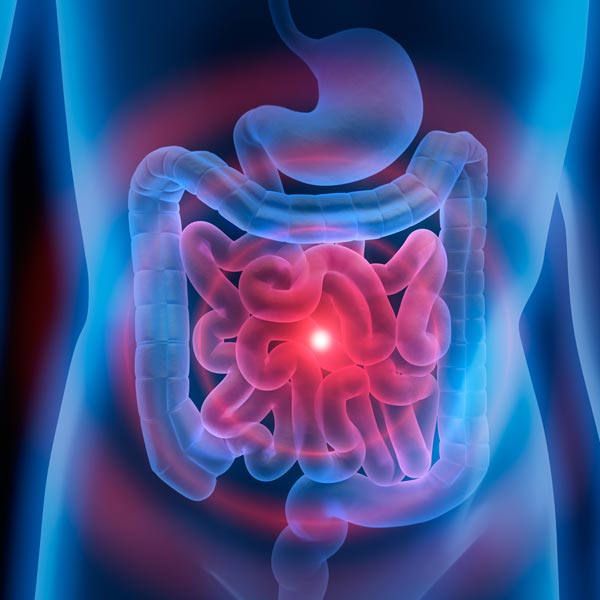 What is a Colostomy Reversal?
Also called stoma reversal surgery, a colostomy reversal involves rejoining the piece of bowel that is the stoma with either the colon or the small bowel and then closing the site. A colostomy reversal attaches the bowels after a colostomy or ileostomy.
Who is a Candidate for Colostomy Reversal?
Anyone who has suffered damage or disease to a portion of their intestine may have undergone a colostomy. The procedure diverts the healthy part of the intestine to a hole in the abdomen wall. Doing so allows the unhealthy part to heal while the rest still performs its job of removing waste from the human body through a stoma. If the patient doesn't require a permanent colostomy, once the intestine has adequate time to rest, the patient can undergo a colostomy reversal to remove the stoma bag and reconnect the bowels. This can sometimes be referred to as stoma surgery.
Expect a Return to a More Normal Lifestyle
Life after colostomy reversal looks different for everyone, but there is one thing everyone who undergoes this procedure can expect: a return to a more typical lifestyle. If you've received a colostomy for a disease such as diverticulitis, Crohn's disease, colon cancer, or sepsis and have had sufficient time to heal, our surgical center offers advanced methods like robotic laparoscopic surgery to reverse your colostomy. Our precise techniques offer a colostomy reversal that won't require you to endure another open surgery while still regaining the use of your intestines with additional benefits.
Contact Our Office Today for Your Colostomy Reversal
When Houston patients visit the office of Dr. Eric Haas for a colostomy reversal, they can expect innovative practices and enjoy reduced scars, less pain, less chance of infection, and a speedier recovery and return to routine activities. Whether you need a stoma cleaning, a colostomy bag, or a colostomy takedown, we're the team for the job. Whatever your colon-related needs are, our highly-qualified team can help. Check out our patient testimonials to learn what our patients are saying about our office and the services we offer. Our patients and their health are our top priority. To find out if you're eligible for a colostomy reversal and the advantages of our modern techniques, contact us today.
Board-Certified Surgeons Specializing in Colon and Rectal Surgery