Skip to Content
General Colon Surgery in Houston, TX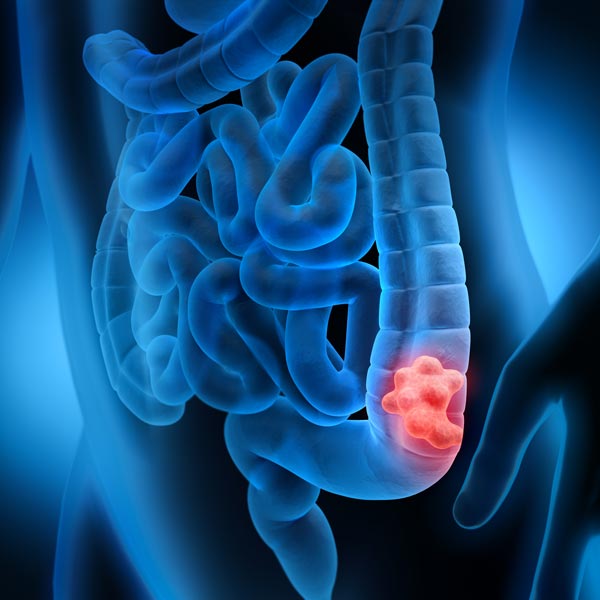 We Are Highly-Skilled Colon Specialists
When patients in Houston, TX visit the office of Dr. Eric Haas, they can expect the best general colon surgery services available. If you need a colon operation and are searching local colon centers for your best option, we hope you'll choose our expert team of colon specialists. Our team of colon and rectal surgeons provides our valued patients with advanced surgical care using top-of-the-line technology that offers safer and less invasive surgical techniques than traditional open surgery methods.
Our Comprehensive Colon Surgery Services
When patients visit our state-of-the-art facility in Houston, they will find a wide range of comprehensive colon surgery services readily available to them depending on their unique needs. Our colon center offers robotic surgery, laparoscopic surgery, colon cancer surgery, colostomy reversal surgery, j-pouch surgery, and more. Below, we've gone into detail about each of these surgical procedures: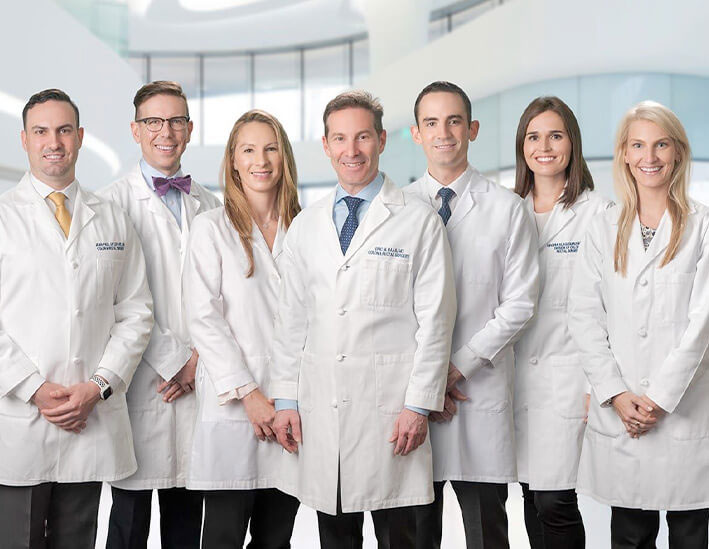 Why Choose The Office of Dr. Eric Haas?
In addition to a wide range of comprehensive colon surgery services, we offer surgical treatment options for diverticulitis and endometriosis of the bowel. Whatever your colon-related needs are, our highly-qualified team can help. Check out our patient testimonials to learn what our patients say about our office and our services. Our patients and their health are our top priority.
Contact Us Today for Colon Surgery Services
For over 20 years, patients throughout Houston have relied on our colon specialists for premier colon care, including general colon surgery services. Our internationally-recognized staff continues to make breakthroughs in colon surgery. If you need general colon surgery, you can trust our double-board-certified surgeons and robotic surgery specialists to provide compassionate care. To learn more about our comprehensive services or to schedule a consultation, contact us today. We look forward to serving your colon-related needs and providing you with the high-quality care you deserve.
Board-Certified Surgeons Specializing in Colon and Rectal Surgery