Skip to Content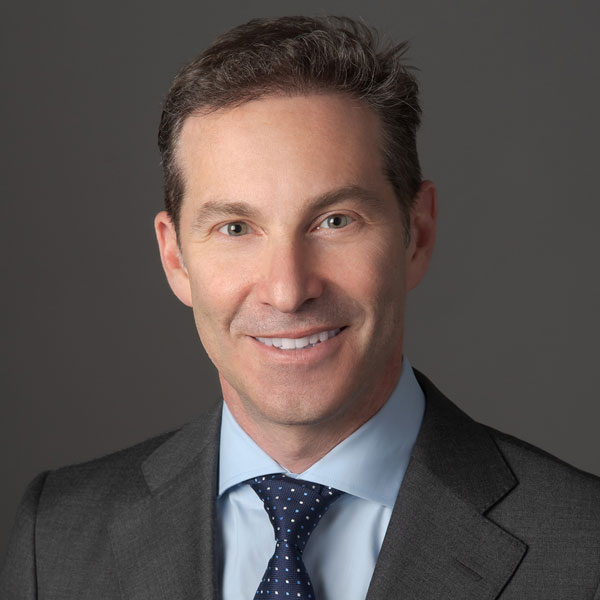 Dr. Eric M. Haas
Chief Division of Colon and Rectal Surgery, Methodist Hospital
Specialty
Minimally Invasive Colon & Rectal Surgery
Board Certified
American Board of Surgery American Board of Colon and Rectal Surgery
Experience
20 years of Experience
Fellowship
Colon & Rectal Surgery at the University of Texas at Houston
About Dr. Haas
A native of New Orleans, Dr. Eric Haas graduated Phi Beta Kappa from the University of Texas at Austin. He attended medical school at the University of Texas Medical School at Houston, where his outstanding achievement was noted by induction into the Alpha Omega Alpha Medical Honor Society. He then completed his General Surgery residency at St. Joseph Medical Center with training at the M.D. Anderson Cancer Center. Dr. Haas went on to complete specialty fellowship training in Colon and Rectal Surgery at The University of Texas Medical School.
Dr. Haas is the Chief of Colorectal Surgery at Houston Methodist Hospital and HCA Healthcare. He also serves as the Program Director of the Minimally Invasive Colorectal Surgery at the University of Texas at Houston. He is also a Clinical Professor of Surgery at the University of Houston College of Medicine.
Dr. Haas is a world expert and innovator in robotic, laparoscopic, and minimally invasive colorectal surgery for the treatment of colon and rectal cancer as well as Diverticulitis, Ulcerative Colitis, Crohn's Disease, and endometriosis of the colon. He has specific expertise in treating the most complex patients from around the world. He has developed and implemented numerous advanced techniques and protocols to address the most complex disease processes.
From his extensive experience, Dr. Haas is also a renowned clinical researcher, with work focused on enhanced recovery, optimizing patient outcomes, and applying quality metrics to surgical care. Dr. Haas has developed the learning curves, resident education curriculum, and best practices for several minimally invasive surgical platforms, and his work is cited widely. To date, Dr. Haas has published more than 100 peer-reviewed abstracts and manuscripts, dozens of book chapters and review articles, and has been invited to present his work at over 100 lectures around the world.
Dr. Haas is a double board-certified Colorectal Surgeon, a Fellow of the American College of Surgeons and the American Society of Colon and Rectal Surgeons, and a Diplomat of the American Board of Colon and Rectal Surgery. He chairs and serves on committees developing new technologies, robotic innovations, and educational curriculum for the American Society of Colon and Rectal Surgeons, and the Fellowship Council. The U.S. News & World Report has recognized Dr. Haas as the top 1% of doctors in America. Dr. Haas resides in Houston with his wife and five children.
Dr. Haas strives to provide the best care using advanced robotic minimally invasive techniques in a caring and empathetic practice environment.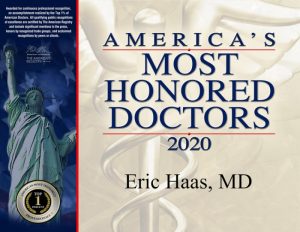 Board-Certified Surgeons Specializing in Colon and Rectal Surgery